Projects are flying out of our workshop at an increasing rate!
Here's a recent install we completed in Mississauga. Twin flat lenses to open up a stairwell!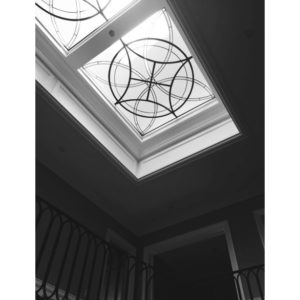 Here's a few photos from around the workshop. We certainly are lucky to work in such a unique space filled with inspiring collectables and oddities!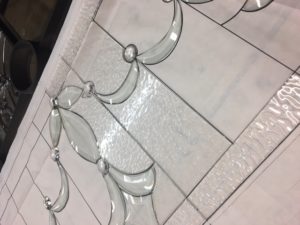 Bill recently celebrated his birthday! All the staff enjoyed lunch with the birthday boy last week. We are very lucky to have such a kind and interesting man as our leader! Happy birthday, Bill!