Happy Easter from all of us at Solarium!
Here is Bill's themed display set up at SMASH in the Junction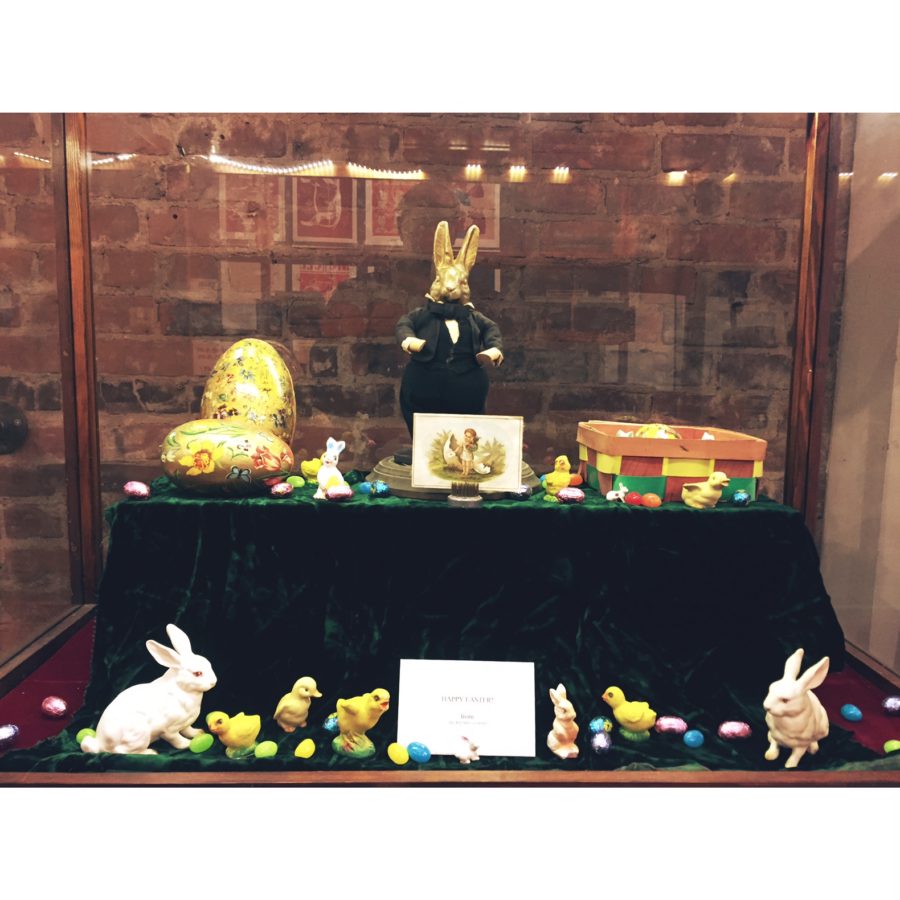 Below are a few pictures of what's been going on at the workshop over the last few months! Springtime means things are picking up quickly around here. Soon we will be able to open up our patio again for sunny lunches!