Archive for July, 2016
Friday, July 29th, 2016
A few interesting photos that Bill took while at the welders earlier this week.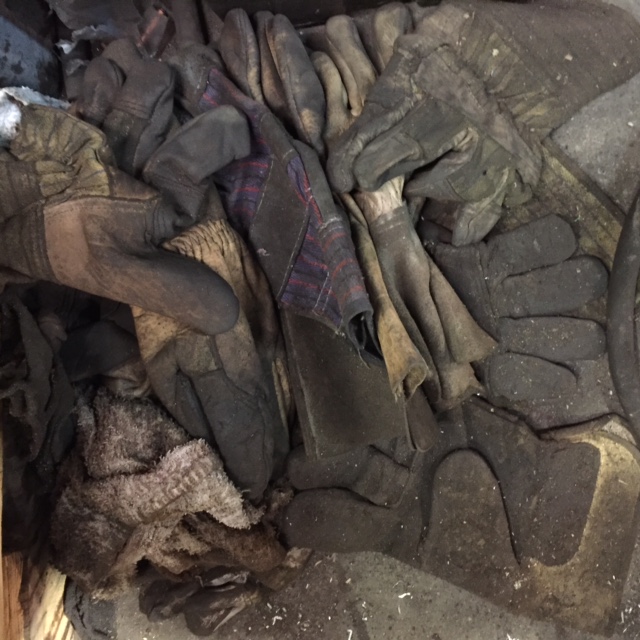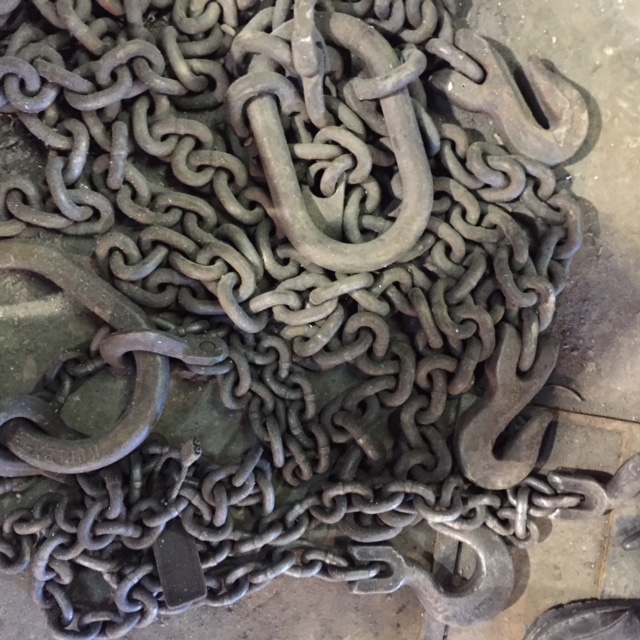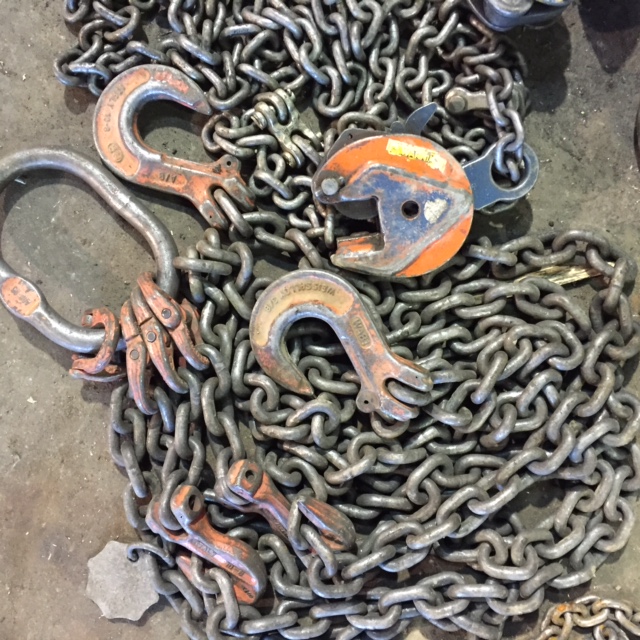 Monday, July 11th, 2016
From this angle it is difficult to see, but this is in fact a dome, not a flat lens.
It has a shallow rise, due to the chandelier support behind it.
We can't wait to see what it will look like when the moldings have been put up and the chandelier installed.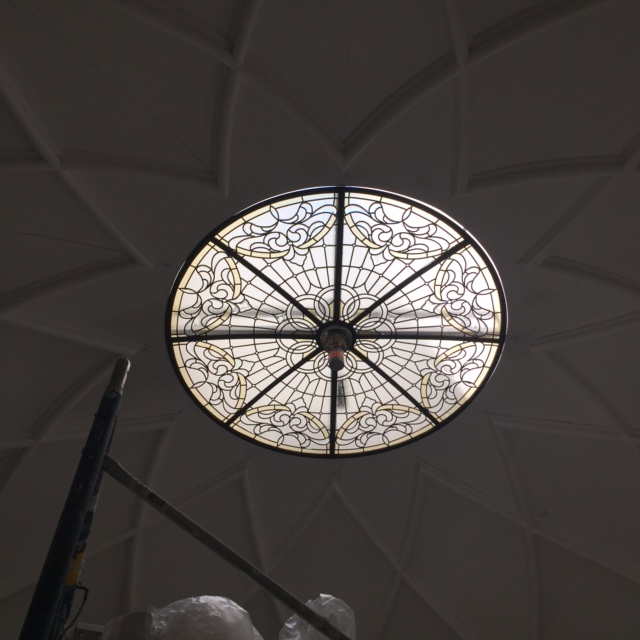 Monday, July 4th, 2016
Hope everyone up north had a good Canada Day weekend,
and wishing all of our friends down south a happy Independence Day.