Archive for July, 2015
Friday, July 17th, 2015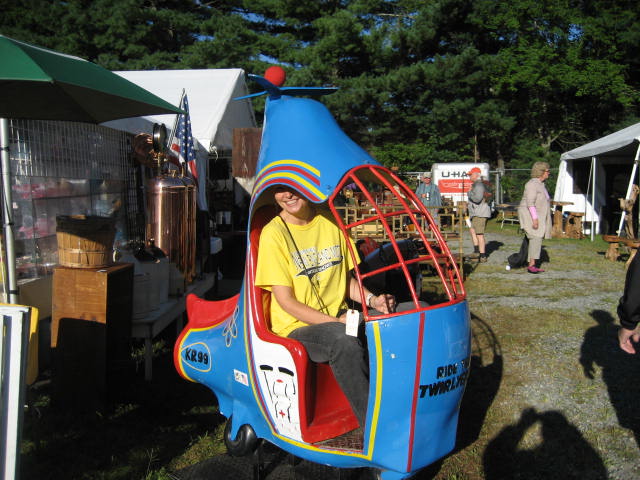 A great week was spent at the Brimfield Antiques Market. This is truly a place where inspiration, time travel, and serious artistic dedication collide. We will definitely be back next year.
Wednesday, July 8th, 2015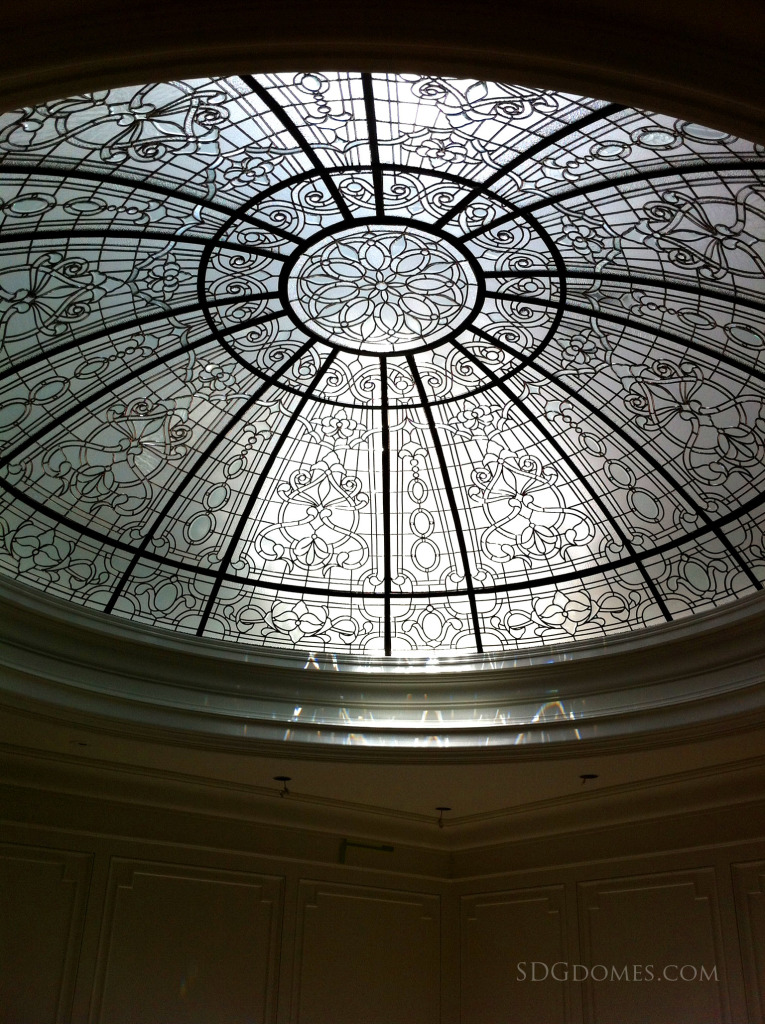 Crystals have a secret power: The ability to produce rainbows. This rainbow creator is now installed, secure, and lit from the sky above.