Archive for June, 2013
Tuesday, June 18th, 2013
We are putting on our sequins, the grand opening of the second La Societe is in Montreal tomorrow night. Our continued collaboration with Charles Khabouth and Munge Leung now includes Lowes Hotels.
Read a little bit about it here in the National Post Shinan Govani is excited "Khabouth will recreate the magic of the jaw-dropping stain-glass ceiling that is a hallmark" of the Toronto location.
Pictured here is a sneak peak of our ceiling in the newly opened La Societe in the Hotel Vogue, Montreal. Please go visit and enjoy a lovely meal under our "jaw-dropping" leaded glass ceiling.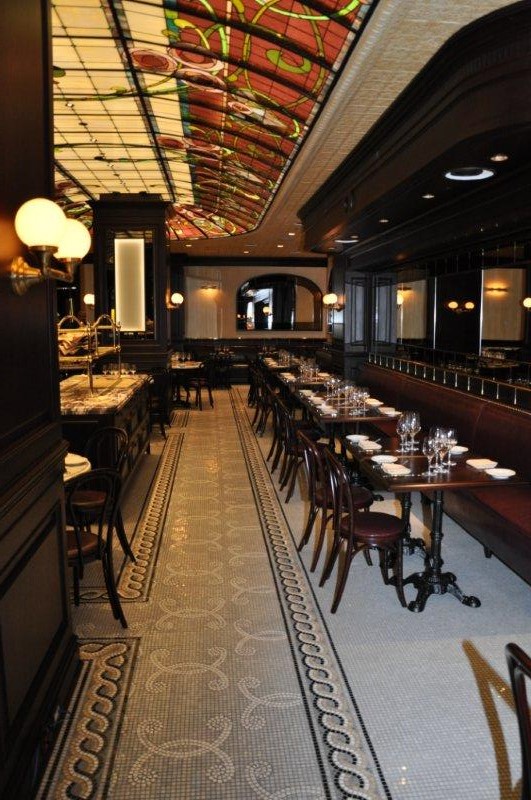 Monday, June 3rd, 2013
One more beautiful bright spot on the New York skyline.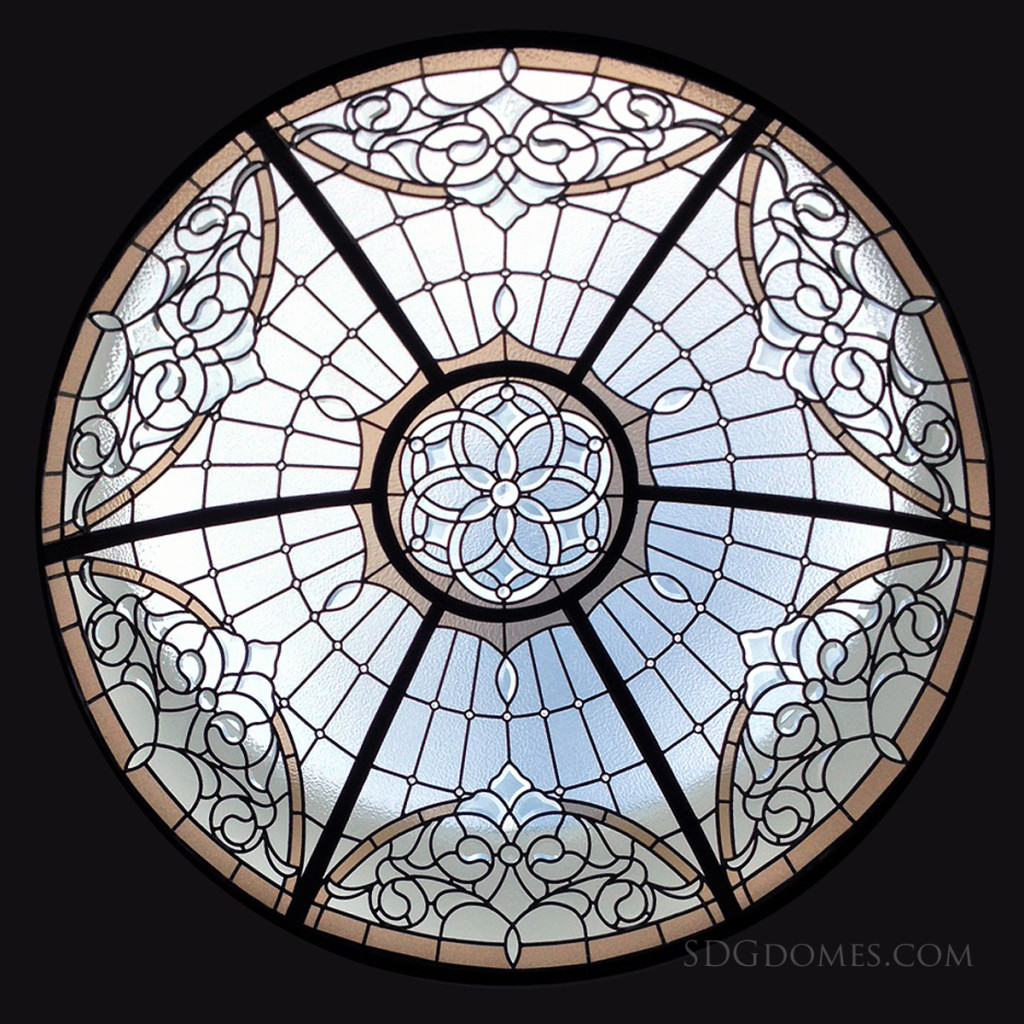 We customised this design we had done previously with color to coordinate with the interior scheme created by the designer for this New York walk-up.
All of the coordination and arrangements were undertaken with Strategic Development & Construction Group. who ensured all things ran smoothly.
One more reason to visit NYC.