Archive for June, 2012
Wednesday, June 27th, 2012
Wednesday, June 20th, 2012
From full scale design drawings with glass options, to the completed dome. (It's a little out of the range of my camera lens at 18′ long) Looking forward to showing some installed photos coming later this summer!
Thursday, June 14th, 2012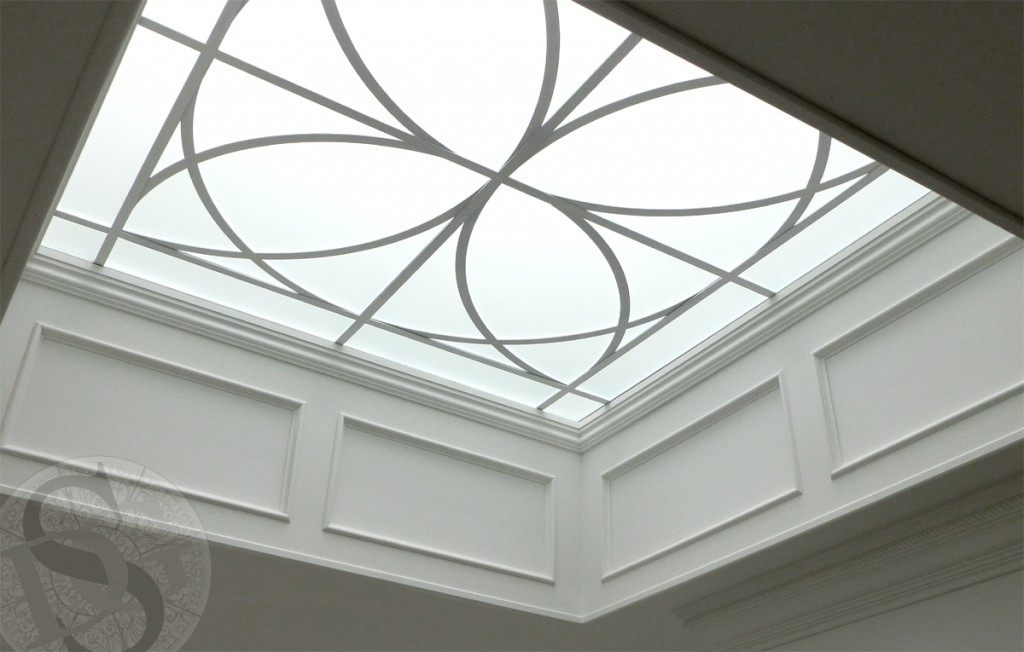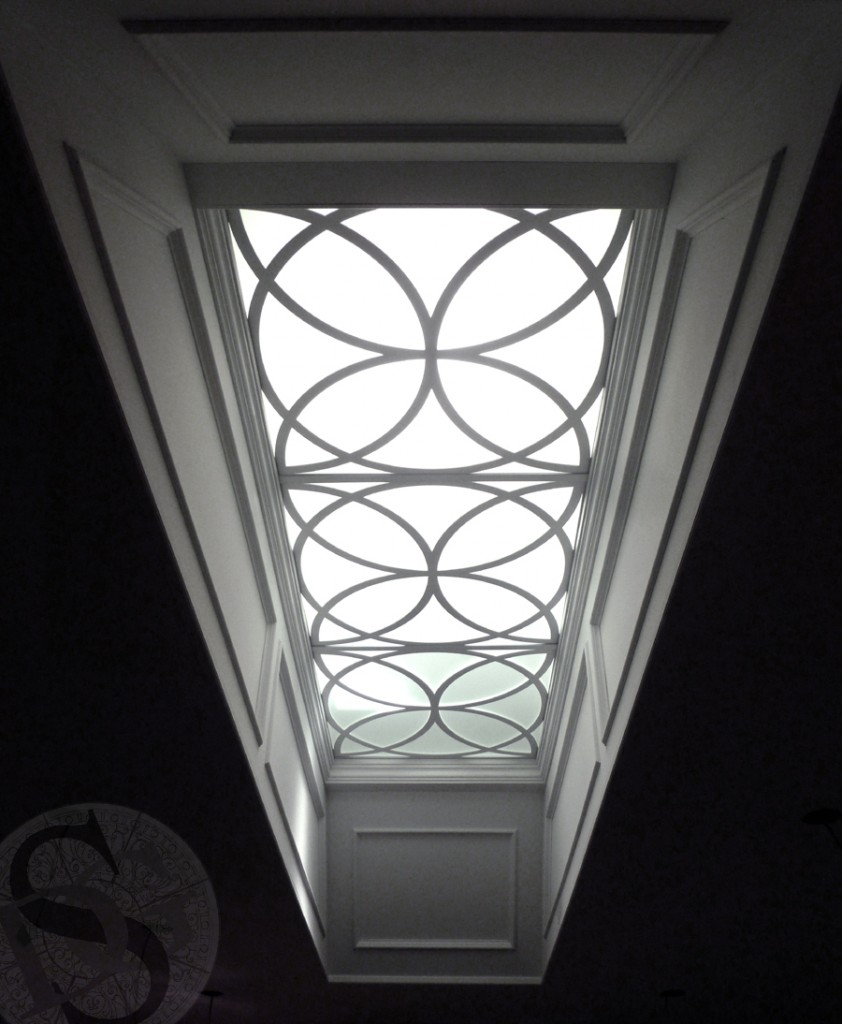 These two Classic Laylights were constructed and installed in a residential project, designed by Carey Mudford Interior Design.
Pictured above a Flat Lens with Waterjet cut panels for the Master Ensuite and below a matching lens for the Dressing Room.