We were so happy to get out to Vancouver mid-September for our latest dome installation. We had been working on this project for over a year and were pleased to finally see it installed.
I'm a big fan of behind-the-scenes glimpses, so I thought you might be interested in seeing what goes into securing and setting up these glass beauties. Take a look below: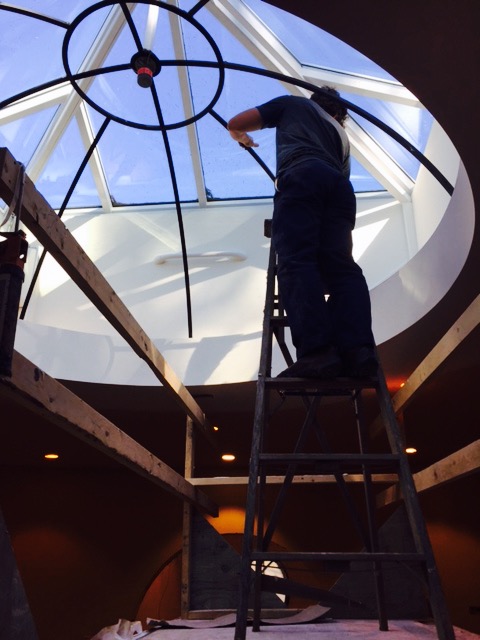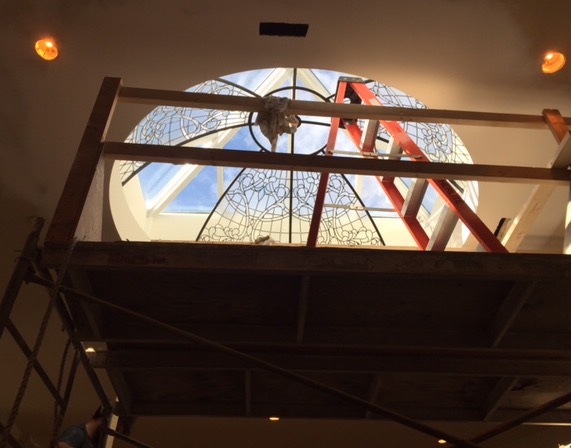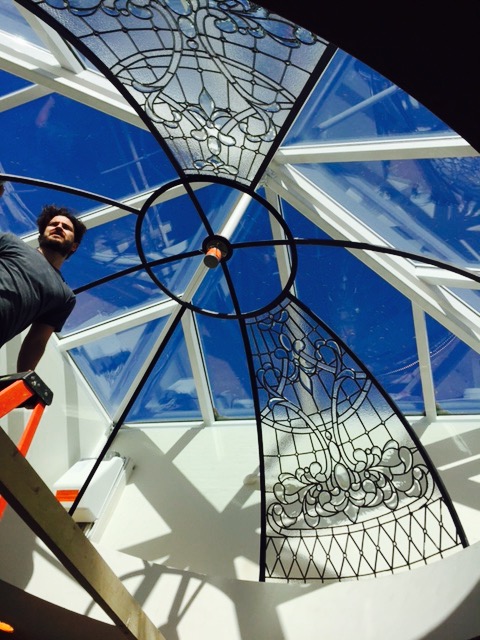 And the finished product: a stunning, sparkling dome!